On-Site Water Treatment Services
Carbon Filtration Systems, Inc. customizes each treatment system for the specific contaminants, general water quality, discharge permit limits, water volume and flow rate requirements of each project. Some of our treatment techniques include Solids Filtration utilizing Geo-Tubes, Bag Filters and Sand Filters, Organics and Metals Adsorption utilizing Mixed Media Beds, Organo-Clay, Activated Carbon and Impregnated Zeolite, Resins and Chemical Injection for pH Adjustment and Polymer Addition.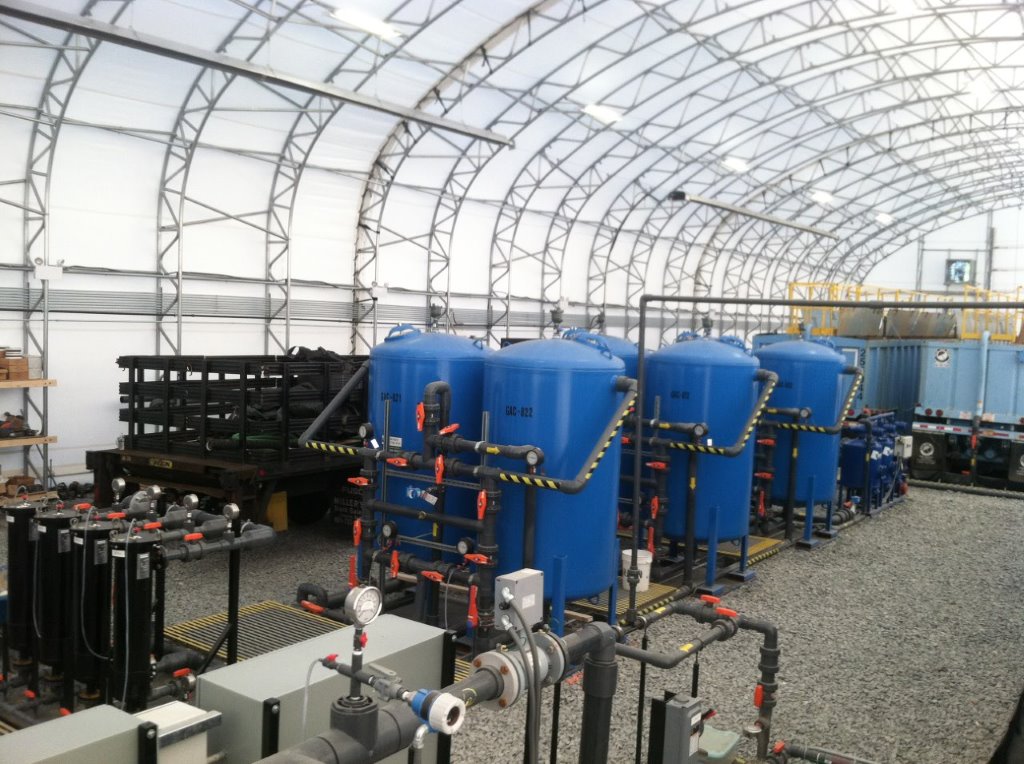 Carbon & Media Servicing
Carbon Filtration Systems, Inc. provides professional on-site carbon rebed servicing at affordable rates to satisfy our customer's needs, ranging from small vessels to large municipal tanks. Our equipment is specially designed to vacuum out and replace spent carbon in either wet or dry applications. We are keyed to the environmental market and stand ready to respond to your immediate needs.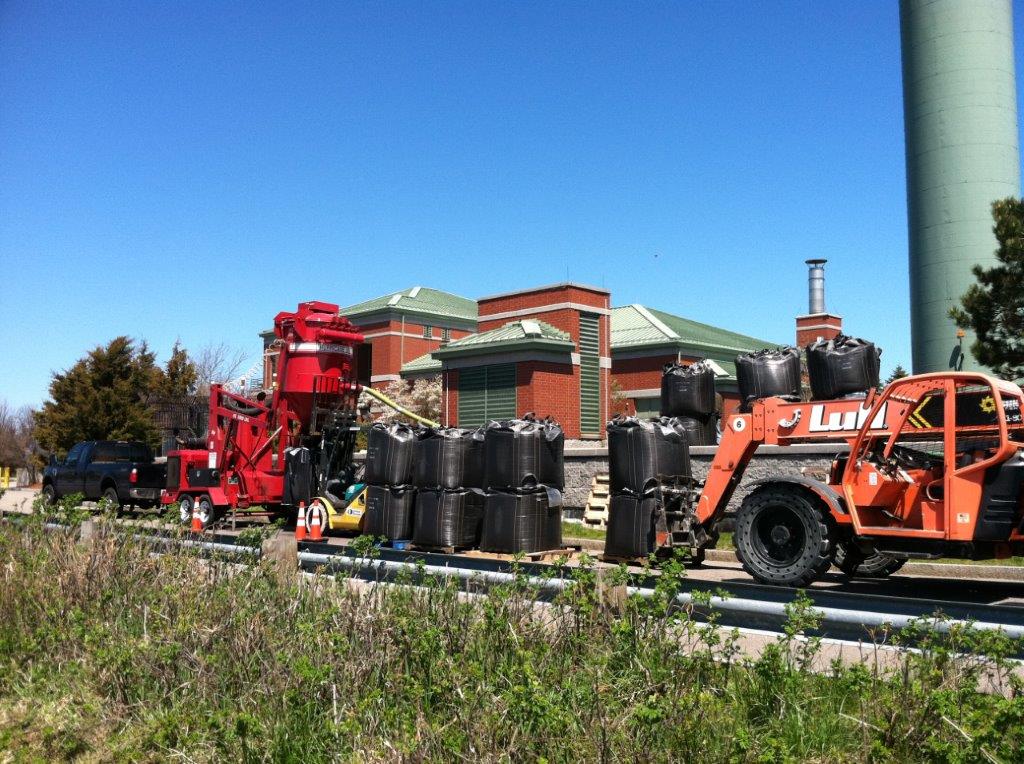 Treatment System Design & Custom Fabrication
Carbon Filtration Systems, Inc. offers custom built remediation systems using durable components, proven technologies, and advanced computer controls and telemetry. We have over 20 years of experience in manufacturing remediation systems for application in a wide range of geologic and geographic locations. Carbon Filtration Systems, Inc. has constructed systems to treat all types of contaminants including solids, hydrocarbons, mercury, iron and other metals, hexavalent chromium, chlorine, pH, PCB's, dyes and algae.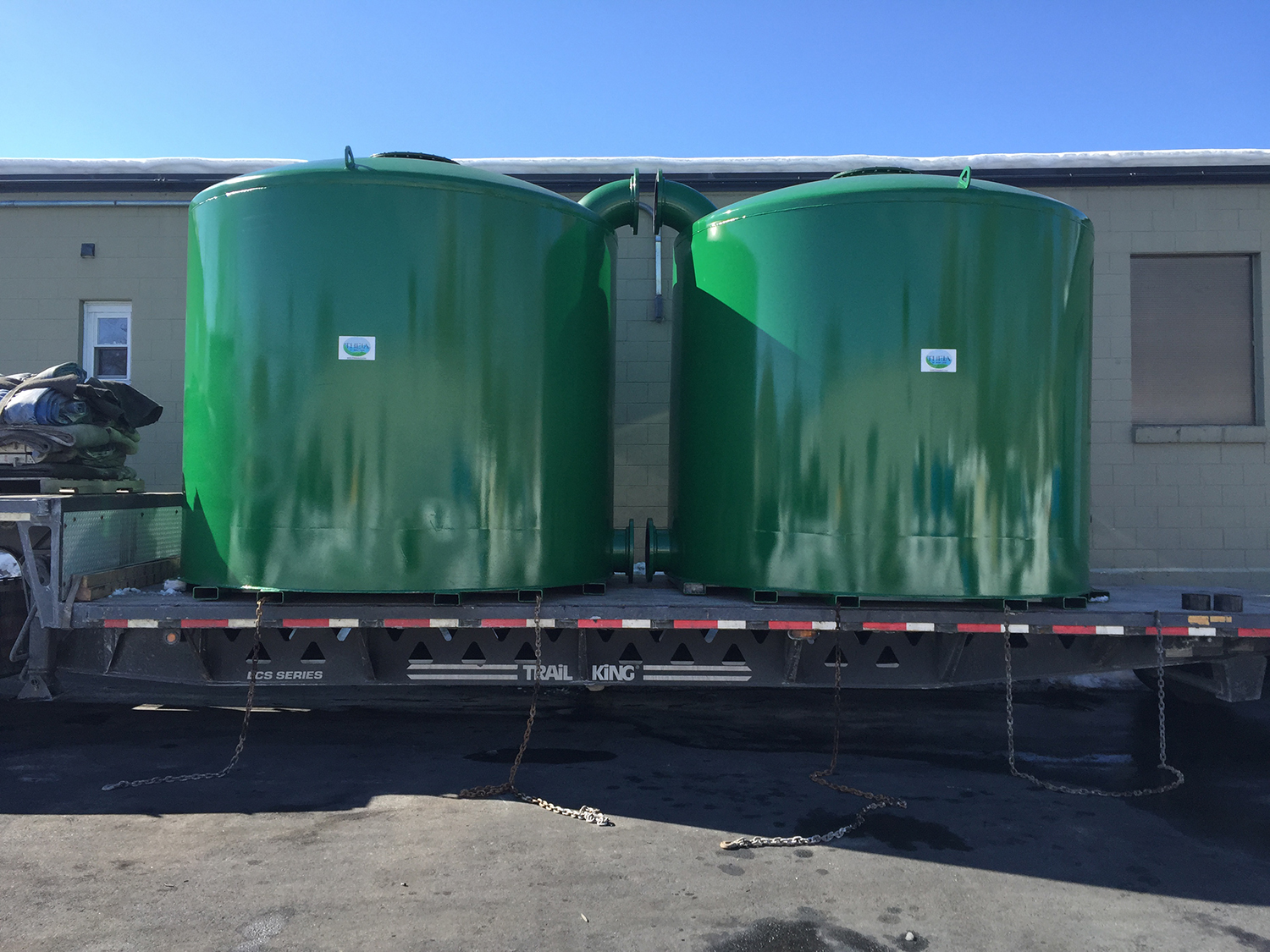 Tank Degassing & Vapor Odor Control
Carbon Filtration Systems, Inc. provides tank degassing and vapor abatement services for the gas, oil, chemical, refinery and pipeline sector utilizing a variety of treatment options including Thermal/Catalytic Oxidation (TO), Internal Combustion Engine Systems (ICE), Portable Flares, Carbon Adsorbtion Systems (CAS), and Scrubber Systems. Carbon Filtration Systems, Inc. diverse product line can handle various flow rates up to 3,000 SCFM, and our team of specialists are trained and experienced in all aspects of vapor, odor, and emissions control to ensure client satisfaction with regard to safety, compliance, and project completion results reporting.