Air and Water Treatment Equipment and Systems
For the past 20 years, Carbon Filtration Systems, Inc. has been a superior supplier of air and water treatment equipment and systems. We have the expertise to custom manufacture tanks and systems, based on your needs and requirements.

We also have air and water treatment equipment for sale / rent and carry a large array of filter media for your specific needs.

We are devoted to your air and water treatment projects and work with you during every step of the process. Call us at 877-724-4237 to talk with a Carbon Filtration Systems, Inc. Specialist, or contact us online today to learn more about our water treatment equipment and services.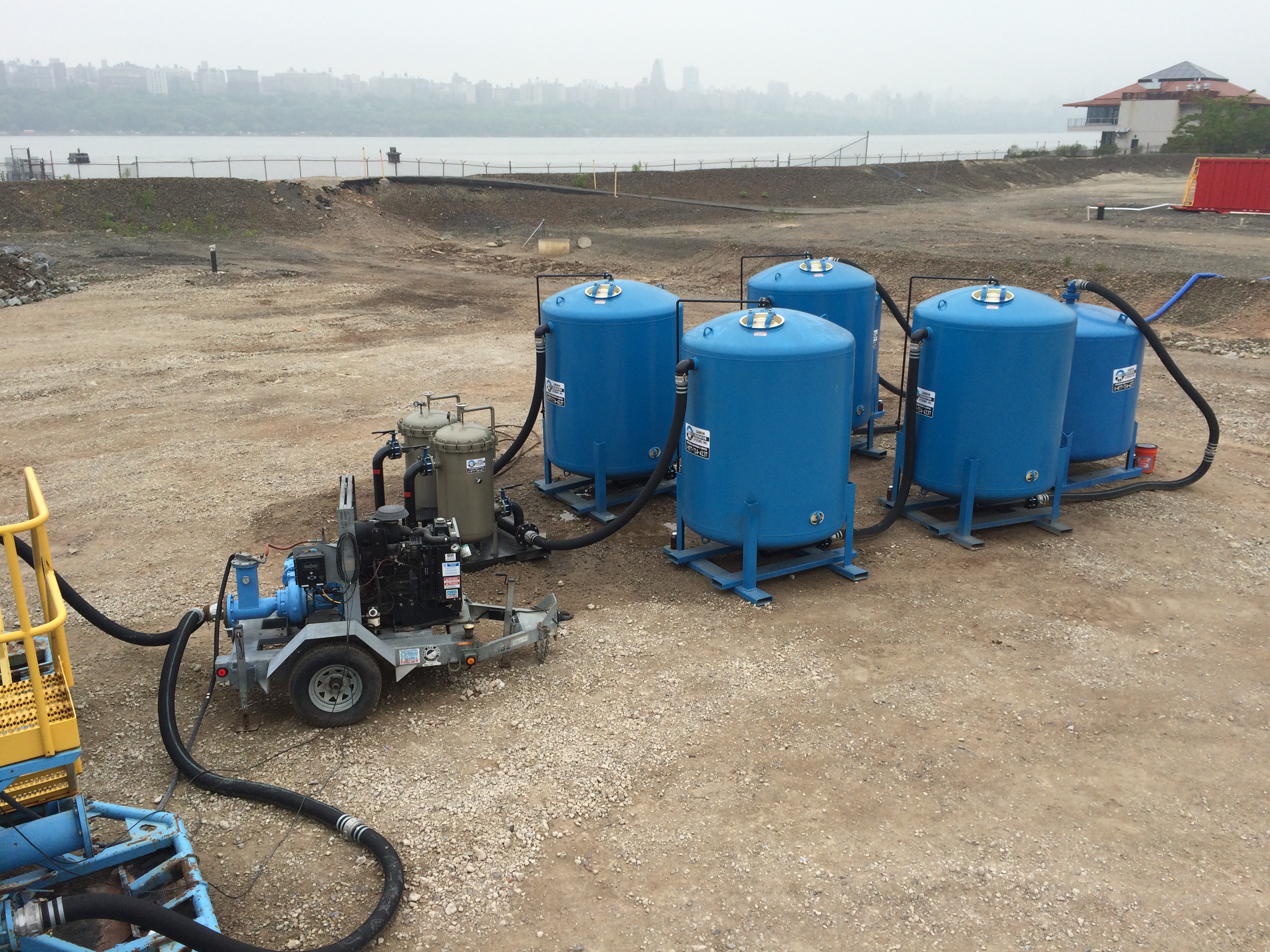 On-Site Water Treatment Services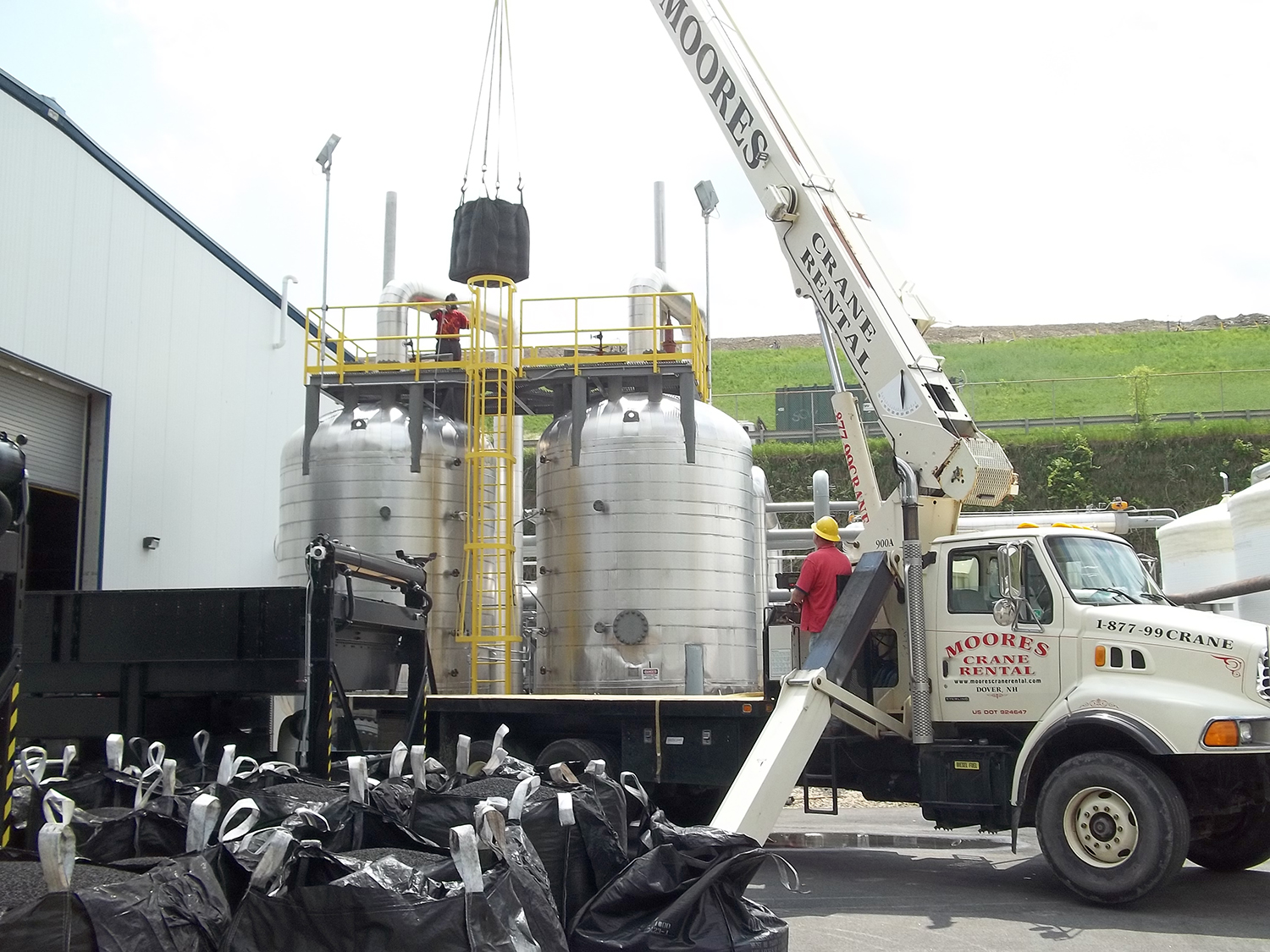 Carbon & Media Servicing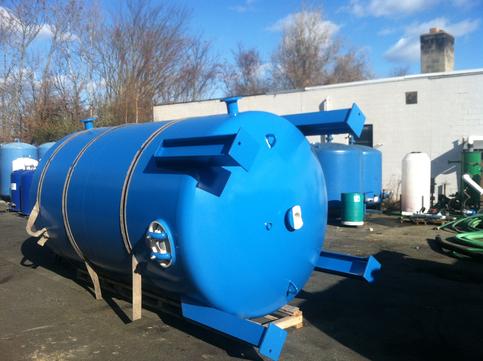 Treatment System Design & Custom Fabrication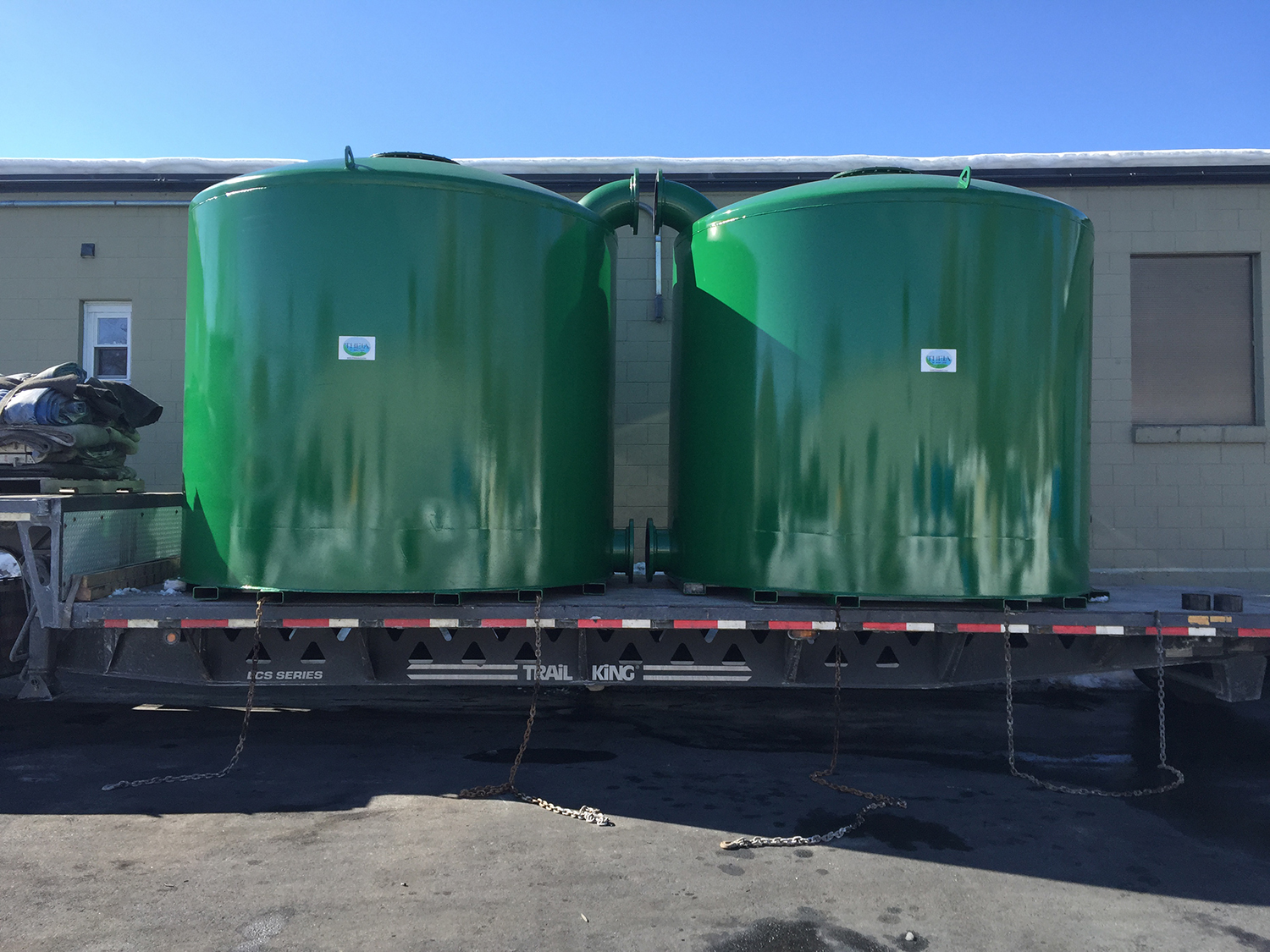 Tank Degassing & Vapor Odor Control
Carbon Filtration Systems
Carbon Filtration Systems is a worldwide manufacturer of high quality Activated Carbon Products and have Emerged as one of the Leaders in Filtration Industry.
What is Activated Carbon?
Activated carbon, also called activated charcoal, is a form of carbon processed to have small, low-volume pores that increase the surface area available for adsorption or chemical reactions.

Due to its high degree of microporosity, just one gram of activated carbon has a surface area in excess of 1,300 m2 (14,000 sq ft), as determined by gas adsorption. An activation level sufficient for useful application may be attained solely from high surface area; however, further chemical treatment often enhances adsorption properties.

Activated carbon is used in gas purification, decaffeination, gold purification, metal extraction, water purification, medicine, sewage treatment, air filters in gas masks and respirators, filters in compressed air and many other applications.